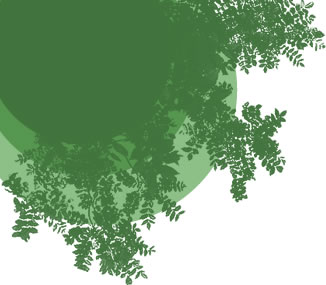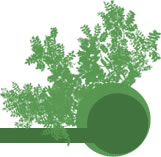 In the spring of 2011 our founder wanted a career change and decided to follow one of his main passions, plants and landscaping, and Green-Go was born. A locally owned and operated business, we may not be big, but what we lack in size we will more than make up for in the quality and pride of our work. We strive for open communication in everything we do and delivering a quality job each and every time. While we may not be the cheapest in town, we will do whatever it takes to maintain our customer's satisfaction in their outdoor environment and our performance! Contact us today to experience the Green-Go difference!


Jimmy Hendrix - Originally from Sweetwater, TX, after graduating from Texas Tech with a Bachelors in Economics in 2005 the company founder started to work in the Banking/Finance industry. He worked as a loan officer and branch manager at financial institutions in Lubbock, and then after 2007, in Georgetown, TX. In the spring of 2011 he decided to follow a different path and take his love of plants, the outdoors, and landscaping into a new business venture and Green-Go was born. His years of experience in commmunity banking mean every customer gets top notch service with a West Texas friendly touch. Jimmy will make sure your yard and landscape are taken care of like they are his own, and be there to answer any questions you have!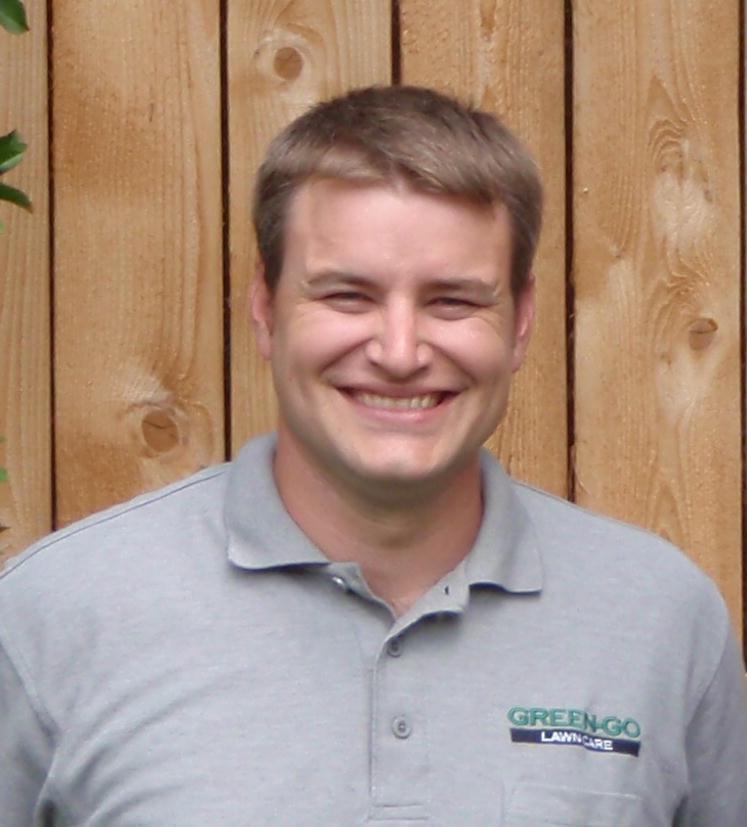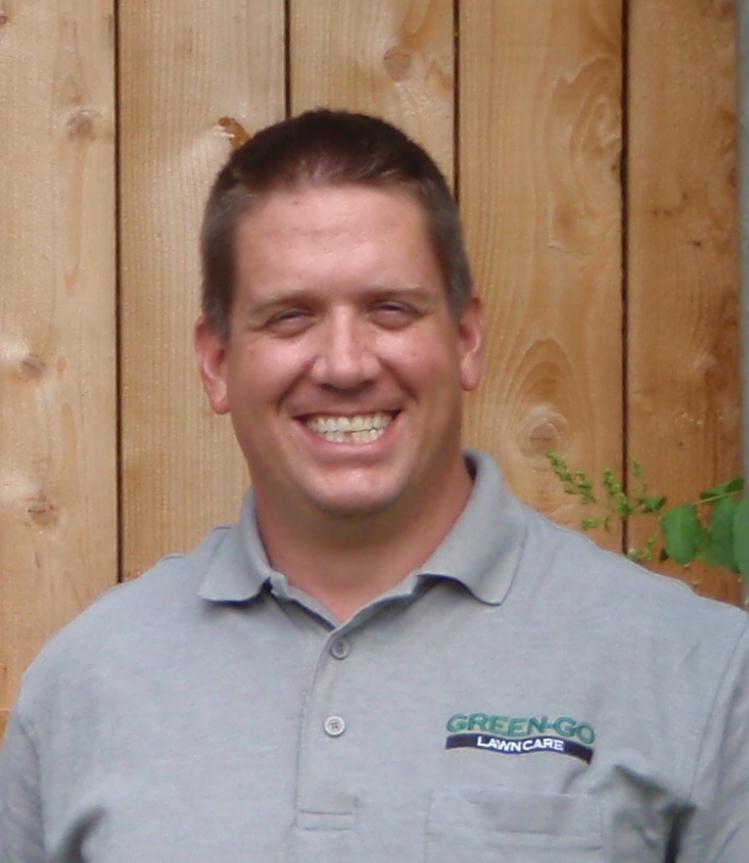 Josh Mayes - Originally from Austin, TX, Josh graduated from McNeil High School and studied business management at Texas Tech University in Lubbock, TX. In 2005 he joined the United States Marine Corps and was stationed with Alpha Company of the 1st Battalion 5th Marine Regiment 1st Marine Division in Camp Pendleton, CA as an infantry rifleman. After two tours of duty around the globe in some beautiful, and also some hostile places, Josh was honorably discharged with the rank of Infantry Sergeant and returned home. He is now finishing his degree at Texas State in Round Rock. In his free time he enjoys hunting, fishing, and most sports. His favorite sport, however, is golf and he offers a FREE LESSON to anyone who lets him cut their lawn!!