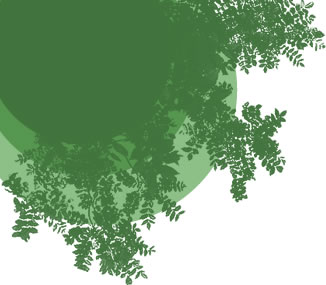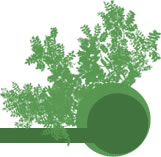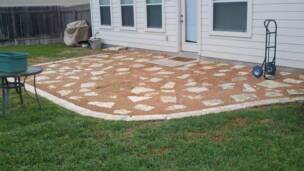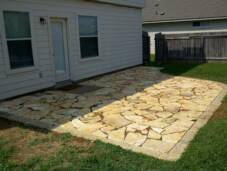 When considering redoing our patio, we called Jimmy and he came over right away. He gave us an honest assessment of price and timeline and came under on both accounts.We have been very pleased with our results and look forward to working with Green-Go in the future.














Mike and Rachael Neel













Georgetown, TX
Green-Go Lawn Care cleaned up our one acre lot that was overgrown with prairie grass, weeds and fallen tree branches. The job was done in an efficient and affordable manner. We were very pleased with the end results and would recommend Green-go to friends and family!














Kenny and Gail Fowler













Georgetown, TX